How Long-Term Travel Helped Me Find My Purpose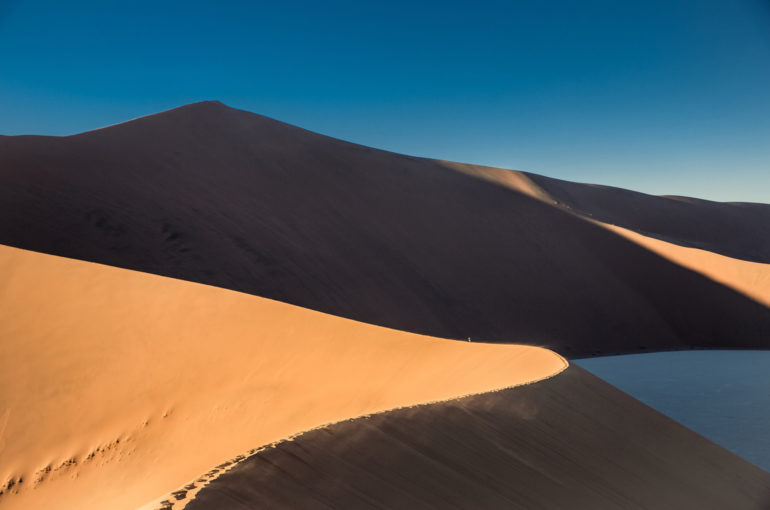 It has been said that travel is the only thing you can buy that makes you richer. I always just thought this was some fluffy, romantic quote about travel. Well, until recently that's what I thought. My travel story starts about 24 months ago. Like so many others my husband and I had enough of living a life that didn't fill us up. So we planned, saved, sold everything and set out to travel the world. Maybe our story is similar to many others, but in one very big way it is different.
For me, the purpose of the lifestyle change was not specifically to travel. The purpose was to live a life where I controlled what happened during my waking hours. Where I could wake up when I was ready, visit people I wanted to visit, see and learn anything and everything all on my own time.
I stood firm, though. I was sure that it wasn't about the travel, it was just about having control to do all of the things I wanted.
And for the first 18 months what I wanted (and still want) just so happened to be to live all over the world. We wanted to work from our computers and go wherever the wind blew us. So that's what we did. It was magical. I met so many extraordinary people. My brain grew at a rate of which I couldn't explain. I loved learning, reading, exploring, and pushing my limits. (Source: theplanetd.com)