our story
Running a
successful business since 2000
Architecture is both the process and the product of planning, designing, and constructing buildings or any other structures.
Architectural works, in the material form of buildings, are often perceived as cultural symbols and as works of art. Historical civilizations are often identified with their surviving architectural achievements.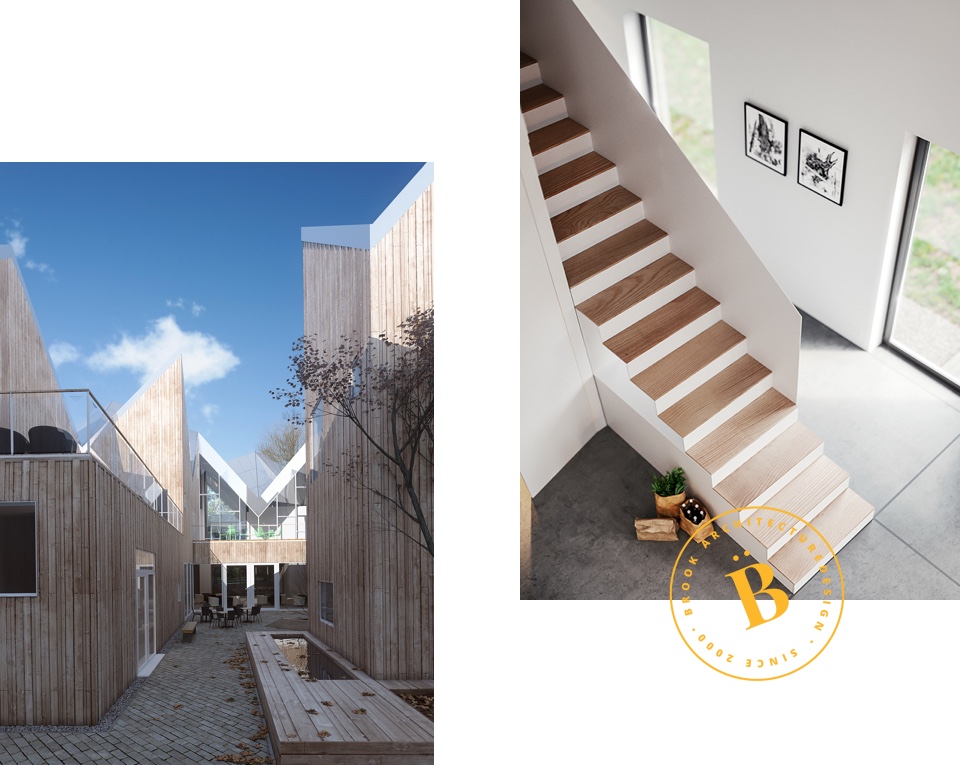 Designing is not intended for talented people. It's for everyone. What you need to do is just to open up your mind to all possibilities.

Never stop learning. Consider yourself as a life-long learner and try your best to learn as much as you can, you definitely will succeed.

You can't succeed if you just do what others do and follow the well-worn path. You need to create a new and original path for yourself.

Start a New Project With Brook ?