Brook is a New York-based
creative agency
What we do
Effective solution for every businesses
Fresh ideas
Brook presents your services with flexible, convenient and multipurpose layouts. You can select your favorite layouts & elements for particular projects with unlimited customization possibilities.
Unique designs
Pixel-perfect replication of the designers is intended for both front-end & back-end developers to build their pages with greater comfort thanks to the higher customizability as well as flexibility.
We design & build brands, campaigns and digital projects for businesses.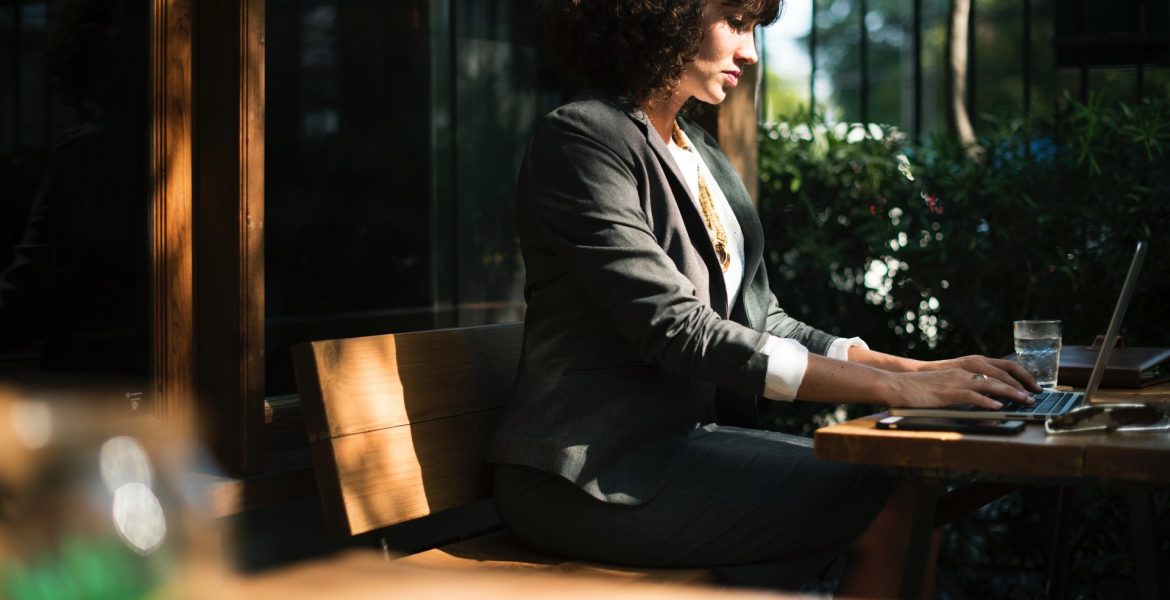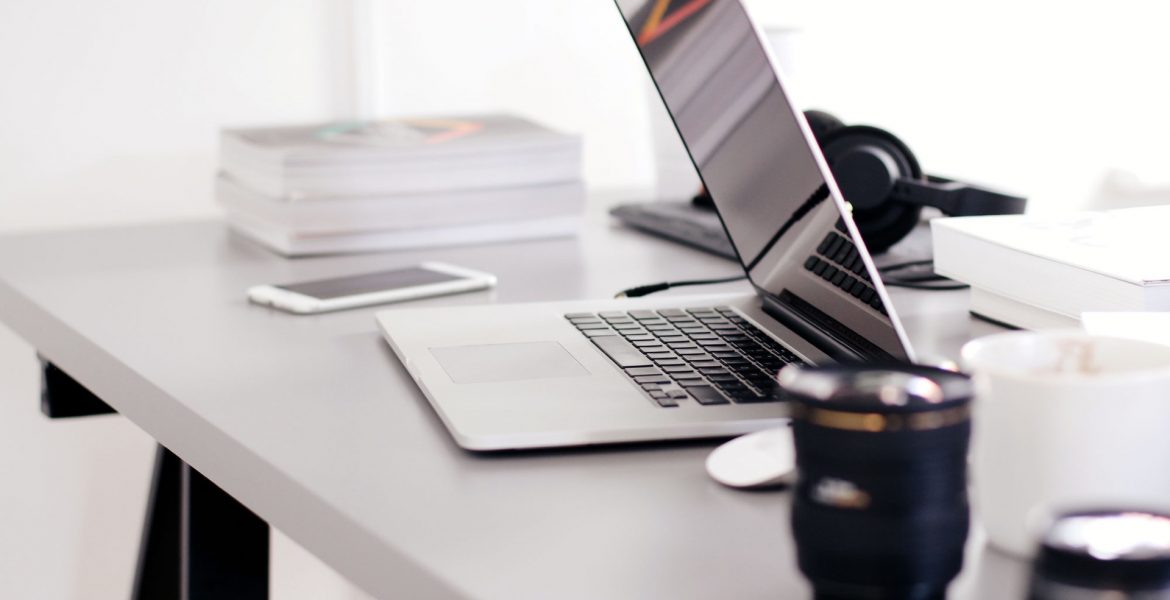 How We Do
Creative procedure
Brainstorming
study the problem and general materials to find out creative concepts.
Approaching
quickly translate the visions into reality and patent possible approaches.
Adjusting
release approaches out into the world, submit it to criticism & adaptation.
"Theme is @intuitive to use. Even for a WordPress beginner like me, Brook offers all the functions and features with simple  instructions"

"I'm running a multi-area website so this multipurpose theme is just what I need. @Brook really has great concepts for creative agencies like ours."

"This is just the most powerful theme I've ever met. Love to talk with their staff about how to explore all the capabilities of the @Brook theme. "

Cassie Ventura
Product Manager
"ThemeMove's support team was very @professional. They can help me with fast and accurate solutions to all kinds of issues. Five stars for them."

Leck Cassie
Lemimum, Marketing
"The theme navigation is smooth and clean. Thanks to @Brook theme, my blogs now attracts thousands of audiences on a daily basis."

Blanche Fields
Apple, Marketing
"Found myself lucky for purchasing this theme! The developers of @Brook theme offer me the best customer service for my website. Love it!"

Abbie Ferguson
Macks, CEO