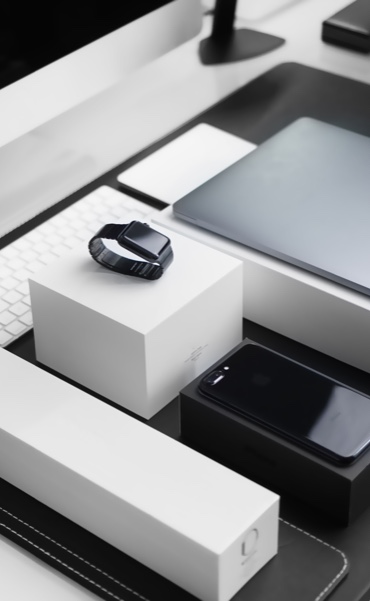 plan. create. grow.
Since its establishment in 2000, Brook Creative has been focusing on project management & implementation through cooperation. In total, Brook Creative has created more than 2000 projects related to constructional designing and landscaping industries worldwide.
OUR SKILLS
We design & build brands, campaigns and digital projects for businesses.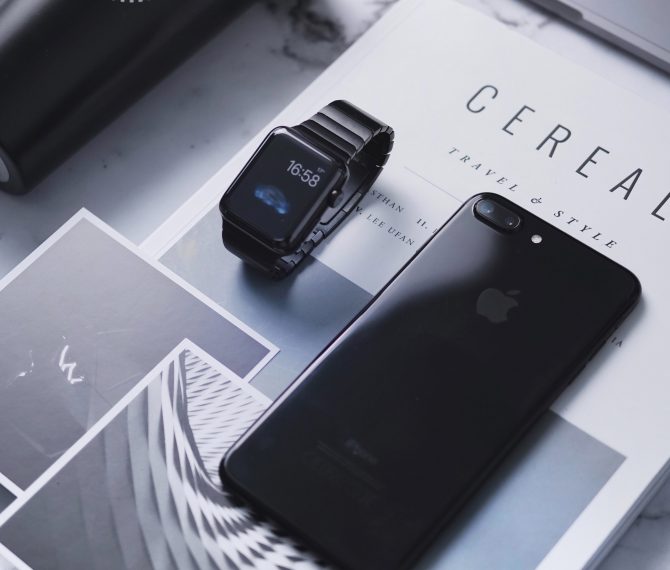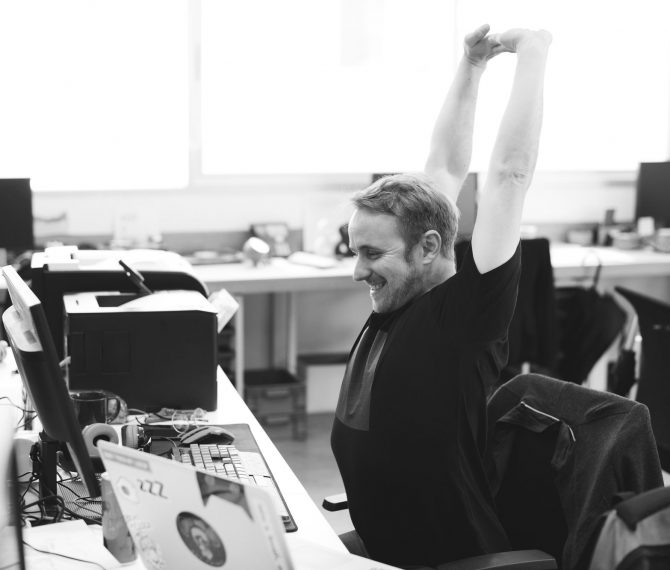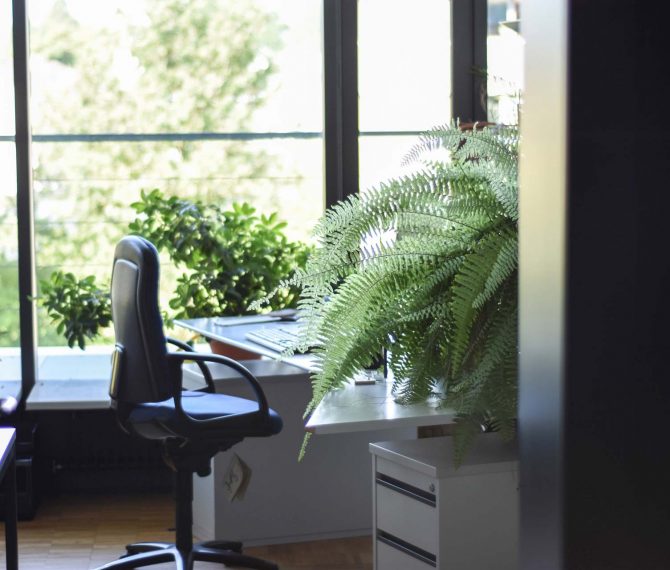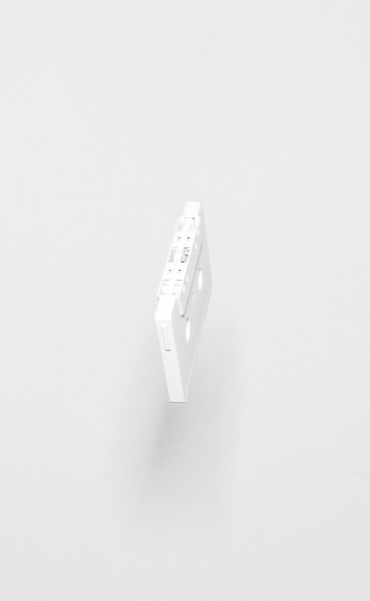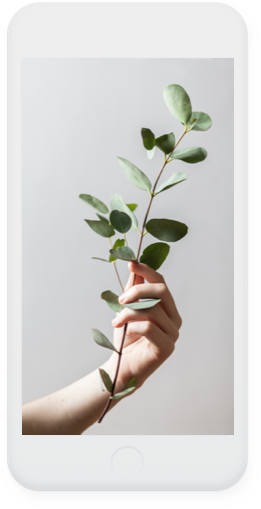 Bringing the best experiences
We work with clients from all over the world. We had worked with and serving over 2000 customers and 1000 global companies across 13 countries with over 90% satisfaction rate achieved.